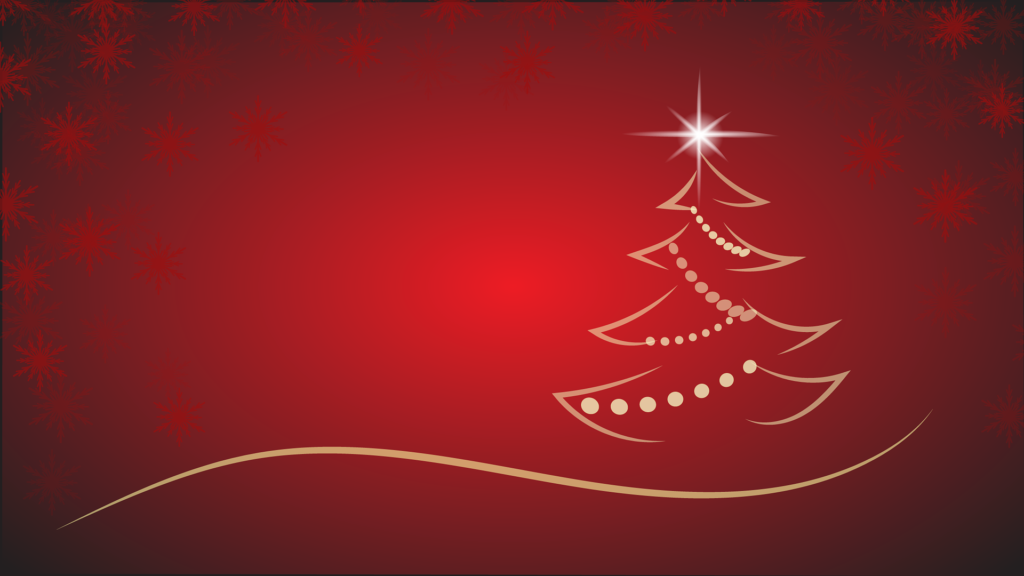 Christmas is different. The Season of Advent is different. Everything is different since I began my journey of living simply.
Last year, I wrote how just one decoration was displayed in my house and yet there was no panic or stress. Quite the opposite in fact. I had a level of confidence that this task would be completed with little effort.

Today is that day. I removed 6 boxes from the storage closet, unpacked and displayed their contents and returned the empty bins to the closet once more. I did other tasks too, so it was not an all day affair either.
Some years, we go to a Christmas Tree Farm in Pennsylvania and cut down a Fraser Fir. Other years, we decorate a smaller artificial tree, circa 1995. It's not fancy but is truly beautiful as the lights shine through our picture window. With this small tree, many ornaments stay in the box so I strive to donate 10-20 each year. By passing them on, they bring joy to another family.
When the decorating is done, I feel a wave of peace and contentment just looking at the lights. Better yet, no one grumbled about carrying a bunch of boxes up and down the stairs. It just feels like Christmas. I mean the way the season is supposed to feel.
It Wasn't Always this Way
For many years, my to-do list and gift shopping list were a mile long. Decorating took several days and required help from many people to get ready for our annual holiday party. We still have help but its simpler. We will host over 75 people in two weeks and still have time to attend my son's basketball game and chorus concert.

My gift list is also very different. Gone are the days of over-the-top shopping and obligatory gifts. We set a budget and honor it. We choose experience gifts and consumables over stuff. I trade time at shopping malls for time at home working on photo calendars, Mason Jars mixes and Homemade Vanilla Extract.
Instead of fighting traffic at the mall, we drive around like Santa Claus delivering simple gift bags and stopping to see friends during the Christmas season. Wishing them Merry Christmas in person not just on Facebook.
I often speak to mom's groups about Simply Enough at Christmas. As a Christian, December is the Season of Advent. No matter your faith, I believe that a different holiday season is better for all of us.
This year, we identified 5 Meaningful Traditions. Priorities that center our focus and keep my eyes on the Reason for the Season. These are our non-negotiable items. I won't worry about the undone, but instead be content with less hurry and more rest.
My Top 5:
Host our Holiday Party – I can't imagine the season without it. My husband's menu never disappoints as he shows his love through food. I do the rest. 🙂 Several years ago, we started asking for a Charity Donation in lieu of hostess gift. No family needs 100 bottles of wine, certainly not us! Delivering the gift cards to two schools in need is truly a meaningful tradition.
Buy 3 Gifts – Our church organizes Angel Tree Gifts for needy families. I purchase these gifts first as a reminder of how blessed we really are.
Make Simple HomeMade Gifts – Yes, I still shop but my Homemade Vanilla Extract is a family favorite. And Grandparents look forward to their photo calendar every year!
Bake Sand Tarts – A Spyker Family Cookie Recipe – My cousin and I set a date for baking these together. We might drink wine too. 🙂
See Christmas Lights – Drive around and enjoy the labor of love that others give to decorating. By doing less, you can enjoy more!
Experience A Different Christmas
I know what you're thinking, this sounds great, but I'm in too deep. The lists are long, the schedule is jam packed, the kids expect piles of presents and I don't know where to start. It took me a long time to experience a different Christmas. My only regret is that I didn't do it sooner.
So what if this year, you just made one change. What if you had a slightly different Christmas?
Just One Change
Buy only 3 or 4 gifts for each family member. Follow a theme:

Something You Want, Something You Need, Something to Wear, Something to Read

Something you Want, Something You Need and a Family Experience Gift (ice skating/movies)

Remove people from your gift list – We did this. Everyone still likes us.
Decorate in 1 Day, Stop and Enjoy – Consider donating extra decorations
Make Simple Homemade Gifts – Empty Mason Jars often re-appear on my porch in January in hopes of being refilled the next Christmas
Say No to obligations
Say Yes to Advent and the Christmas Spirit – Be a blessing to someone in need
Try one of these ideas and see how it feels. Christmas won't just be different, it will be better because you'll have more time, love, happiness and peace with those who matter most. I'd love to hear your stories!
Merry Different Christmas!
Like what you read?
Sign up to receive our free newsletter and latest blog posts!
No spam! We promise!