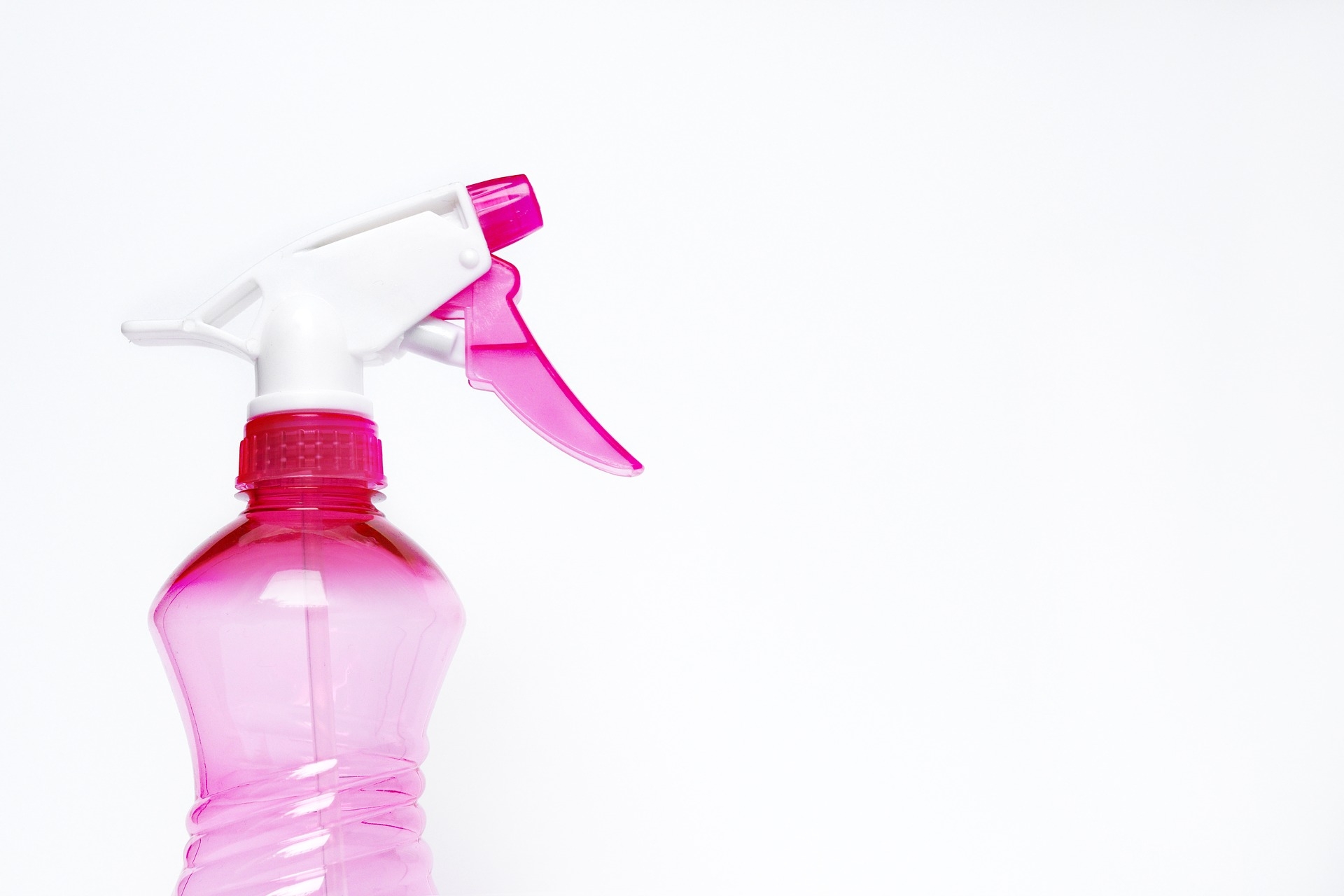 This weekend we tackled Spring Cleaning. I know. We're late 🙂 We spent spring on the road. Summer months entail more time at home, so Fall Cleaning works better for us. Regardless of the season, houses need extra love from time to time.
Make a Plan
Spring Cleaning can be daunting especially if you have a large home. Be realistic about your goals. Boldly declaring that you plan to Spring Clean the entire house in one day will send your family running for the hills!
Set a reasonable goal and plan multiple days. Studies show we are more productive when we break large projects into small, manageable tasks.
Having cleaned two bathrooms and the master bedroom during the week, we decided to tackle two bedrooms, stairway, foyer, dining/living room, family room and kitchen. The basement could wait for another day.
Before You Dive In
We eased into the day with cartoons, waffles, my bible devo and coffee. Before I take on a big project, I fuel up so that I can work for a while. As much as I would like to dive right in, my son prefers a slow start on Saturdays. Fair enough. He works hard at school all week.
I also gained his buy-in by warning him that Saturday was Chore Day. And by allowing some TV time before we got started. 🙂
Plan of Attack
Start upstairs. Bedrooms first.
Always Clean Top to Bottom. Gravity helps. Avoid re-cleaning.
Dust first, vacuum second.
We filled a bucket with warm water, vinegar and a few drops of lemon oil to dust the entire house. I'm a huge fan of Homemade Cleaners because they are less toxic, less expensive and very effective when used properly. Here are some my favorite DIY Cleaners. I use the Hardwood Floor recipe for all wood surfaces, just be sure to wring out the cloth thoroughly. Some recipes call for olive oil but I haven't tried that yet.
Having the following ingredients and a few squirt bottles will allow you to make most Homemade Cleaners.
White Vinegar
Baking Soda
Cornstarch (Glass Cleaner)
Rubbing Alchohol
Vodka
Natural Dish Soap
Essential Oils (Lemon and Peppermint are plenty)
Castille Soap
My kiddo started wiping down baseboards and the railing. I worked nearby in the spare bedroom. No one likes to clean alone. I offered guidance and helped wring out the cloth. He declared my long hair a hazard in our house. 🙂 I assured him the vacuum would take care of it.
Eventually, we made our way downstairs to the main level. I stood on the counters cleaning the kitchen cabinets while he crawled around the dining and living room floor dusting chair legs, tables and other furniture. Basically, everything except the upper level cabinets. Kids make excellent dusters.
After 60 minutes of cleaning, plus trash collection, he was free to go. He gave me a good head start and created momentum that I could latch onto. Unloading the dishwasher (his daily chore) could wait. Kids need time outside with friends which was a reward for his hard work. I'm a huge fan of free play so we build the margin into our schedule for it.
Cleaning Doesn't Have to Be a Chore
The rest of the vacuuming, mopping, cabinet cleaning, window washing, drawer wiping etc took 4 hours. I listened to an audio book and looked forward to the time. Instead of dreading such a monumental task, I felt satisfied with our efforts.
I know. You're laughing or shaking your head. Perhaps you dismiss it as impossible and impractical. That is probably true for many people who's work schedule, kid's activities and social calendar leave little margin.
My minimalism journey set the stage for cleaning in a short amount of time. We eliminate clutter, set boundaries for our house contents and build time into our calendars. We even cancelled our cleaning service.
Are you overwhelmed by spring cleaning or even weekly cleaning? Try taking it one room at a time. Start by eliminating clutter and simplifying the room contents. Notice how much easier it is to clean a decluttered room.
Happy Fall (Spring) Cleaning!
Like what you read?
Sign up to receive our free newsletter and latest blog posts!
No spam! We promise!