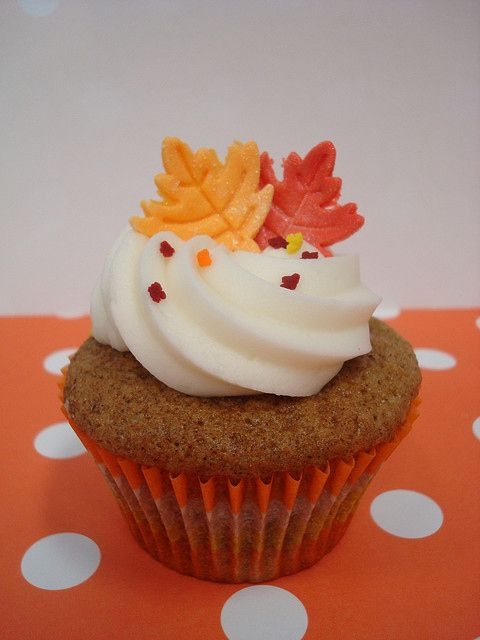 It's my birthday. And I'm certain it frustrates my family every year. Surprise…I do not want gifts. Not stuff at least. I appreciate consumable presents so my best friend shops all year for the perfect item. This year, her Kona coffee and Homemade Candle (repurposed beer bottle) did not disappoint. She goes to a lot of effort to choose such thoughtful gifts. I am grateful.
Another friend text an emoji card. I loved it! #1 It was free! and #2 There's no clutter! My husband gave up buying cards a few years ago but still makes an effort to celebrate the day. Text messages, notes on the counter and phone calls make me feel extra loved on my birthday.
That said, my son and husband celebrate their birthdays very differently. They need not adopt my version of minimalism. As a family, we live simply but minimalism is unique to each person and looks different for every family.
Hubby loves funny cards and ice cream cake. My son typically asks for a sleepover which we limit to four friends. He selects a theme and we fill the night with simple games, decorations and a movie.
All this got me thinking, what gifts do minimalists want for their birthday? I really enjoy my birthday and believe everyone deserves one special day a year. So, here goes:
Firepit, Family and Friends
Remember my values? Family and Friends…..My first choice would be to sit around the fire pit on a crisp fall evening. Keep it simple. Everyone brings a snack to share. Add a cooler of festive beverages, corn hole and kids running around my yard. Happy kids, happy parents and time well spent. We often miss this in the hurry of life. And there's just something magical about sitting around a fire.
Spa Day
I feel guilty asking for a spa day. But I know many moms would agree what a gift this is. I envision an afternoon of no kid responsibilities, no meetings, no deadlines and no phone. Just a good book, cup of tea, massage and mani/pedi. Self-care promotes good health….another one of my values. No guilt!
Dinner Out
My Instagram reveals what a foodie I am. My husband and I met while waiting tables and appreciate good restaurants. Not just fine dining but small, nondescript places where they use space effectively and the food never disappoints.
Weekend Away
This is exactly how we are celebrating my birthday this year. A long weekend at the beach is my reward for surviving a busy week. In fact, I would welcome a rainy day to read, play games and watch movies.
Gifts
I don't have a "Top 10 Minimalist Gifts" list to give you. Living simply is a personal journey. That said, most minimalist authors, myself included, suggest consumable items and experience gifts. My favorites to give and receive are:
Coffee

Restaurant Gift Cards
As we head into the holiday season, perhaps give one of these to family and friends this year. What experience gifts do you love?
Like what you read?
Sign up to receive our free newsletter and latest blog posts!
No spam! We promise!