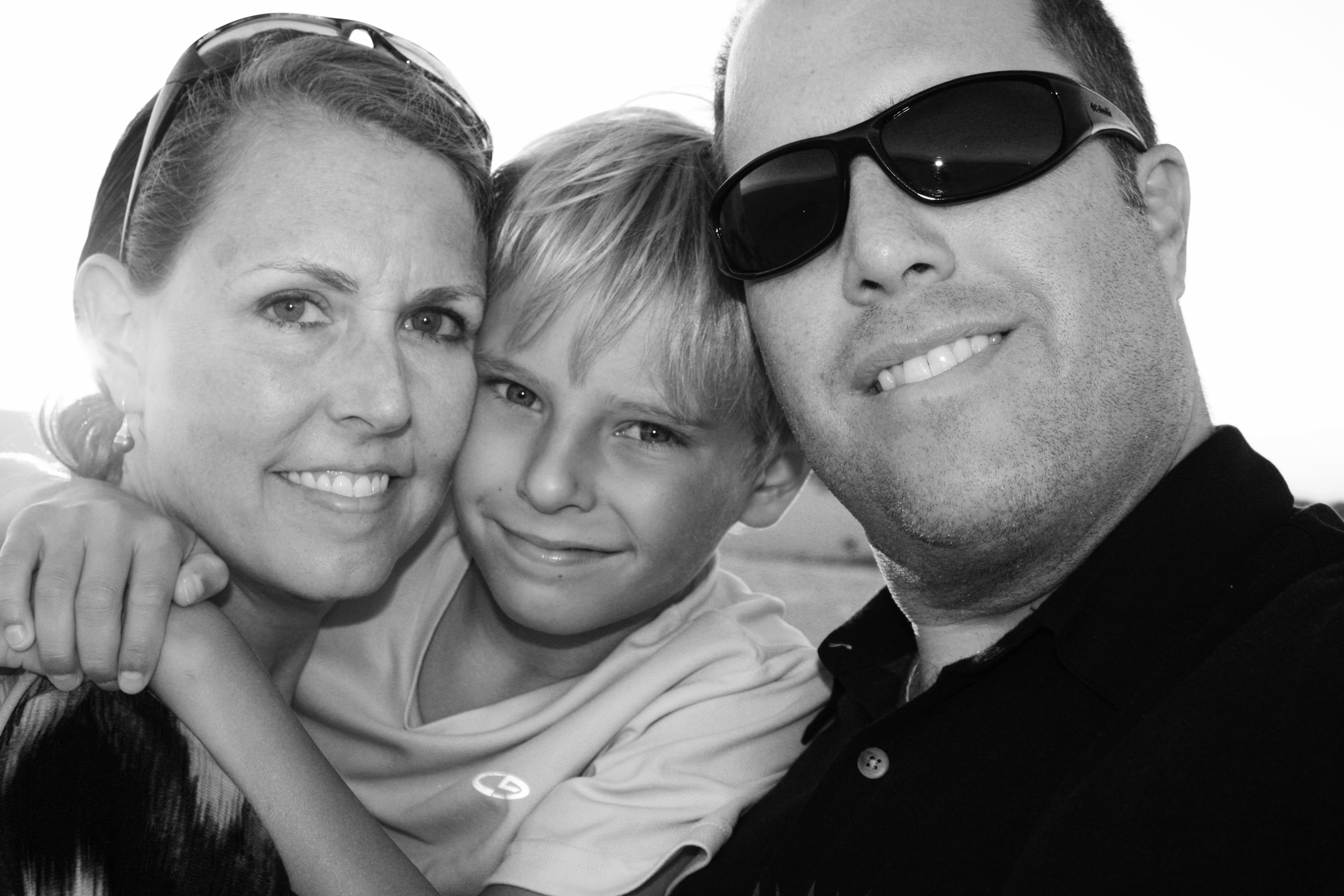 Simply Enough is about more than helping you to declutter and organize your home. It's about challenging you to live differently. Living simply means living with less but having so much more.
#OwnLessLiveMore
Learn more about My Story.
Like what you read?
Sign up to receive our free newsletter and latest blog posts!
No spam! We promise!