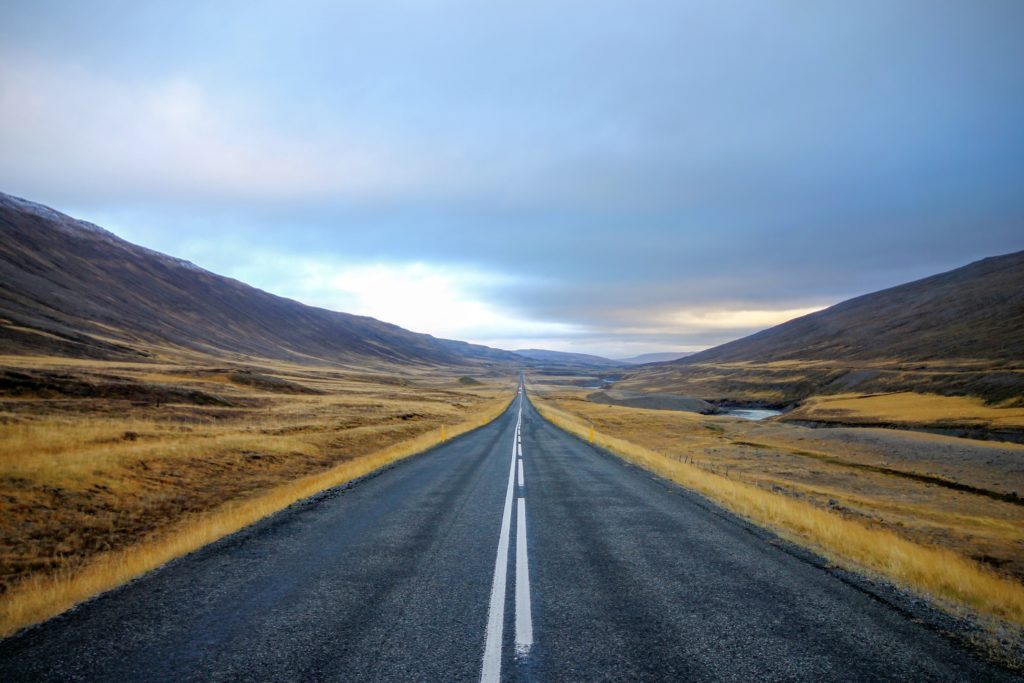 Today I revisited the habits from Day 2. For the first time in two weeks, the mid-Atlantic temperatures rose above freezing. In fact, 40 degrees felt pleasant after the bitter cold that swept through our area. Schools closed for several days due to snow and ice. Kids and parents drove each other crazy. My typical clutter busting habits were overcome by these events. And what I found in the aftermath of the storm was a graveyard of stuff strewn all over the garage and much of my house.
The Path
Remember the path I described on Day 2? The path leads from our kitchen to the car and allows me to get out the door easily each day. I restored the condition of this path today. I returned snow boots and shoes to the shelf. Next, I re-hung the abandoned sled, scooter and skateboard on the wall. Finally, I gathered gloves, hats and snow pants in preparation for next weekend's ski trip.
The truth is, decluttering requires maintenance. And when I walked into the garage this morning, I was frustrated. My family did not share my need for order. To be fair, our routine was off. But with a 15 minute reset, the garage and my path were restored.
Tonight, as I pulled my car into the garage after a long day, I felt a sense of calm. Everything returned to its home. My path clear once again in just 15 minutes. That's the beauty of less stuff.
Habits
This challenge is intended to help you establish new habits while you declutter and downsize. So, on Day 9, let's revisit the new habits we established.
How does the coat closet look? Are empty hangers available for guests? Are unused coats removed and boxed for donation?
Do you use a landing spot? Are keys misplaced less often? Or are you still searching for those nine items a day? Perhaps it's time to implement that landing spot?
What about your purse, diaper bag or work bag? Empty it again. Declutter the physical burden of carrying extra stuff.
Last but not least…the car! Since it is not cold anymore, you can't use that excuse. Declutter this space with a trash bag and laundry basket. Then, take a drive in your new car.
After 9 days, which habits helped you the most?
Join the challenge!