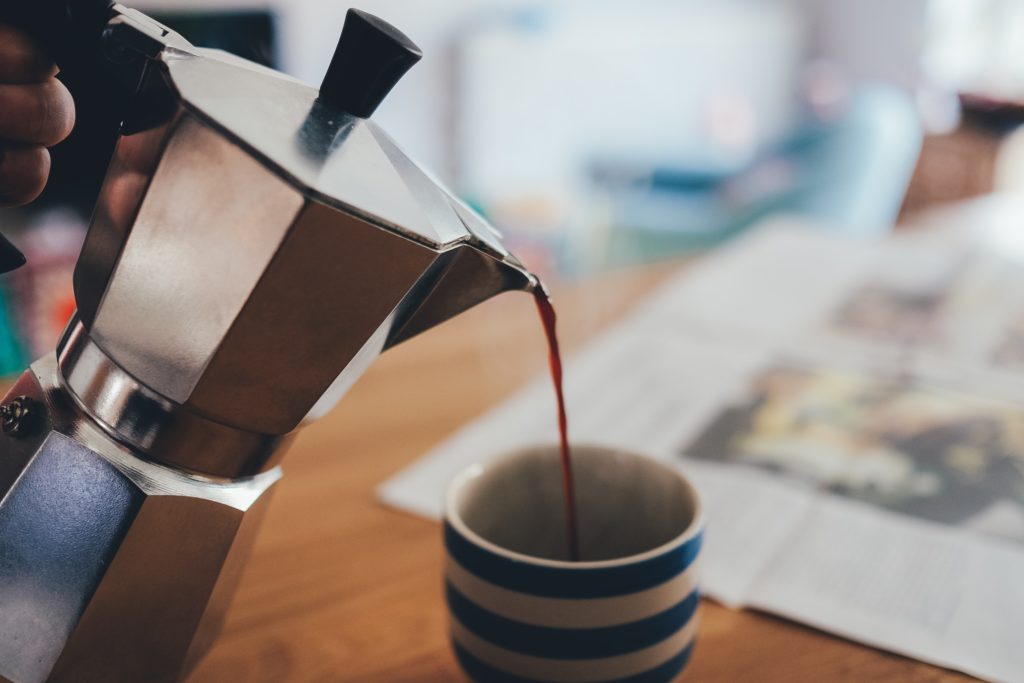 It's time to look at the small appliances parked on your kitchen counter. I believe that the earlier challenges set us up nicely for today.
A reasonable number of dishes now reside in the cabinets (Day 3). Some pantry shelves should be empty thanks to the food inventory challenge (Day 4). By reducing cabinet contents, more appliances can live inside cabinets versus on the counter.
Going forward, limit kitchen gadgets. As appliances wear out, question whether to replace them. Two crockpots, bread maker, flour sifter, espresso maker, frother, deep fryer, coffee carafe, toaster and many others have left our home. The result – a very clean counter, ready to work.
I love my empty kitchen counter. At the end of the night, I reward its efforts by putting everything away and cleaning it. Empty counters clean up easily without obstacles. The goal of today's challenge is to uncover these flat surfaces and allow them to work for you.
Decluttering and Downsizing Challenge Day 8
How often do you use each small appliance?

Donate using the 90-day rule

Have I used it in the last 90 days?
Will I use it in the next 90 days?

Store all small appliances inside cabinets

Give prime cabinet real estate to most frequently used
Store canisters inside cabinets
Minimize decorations as well
Are you still struggling with the decision? Not sure you're ready to part with even rarely used appliances? Try first removing them from the counter and cabinets. Box them up. Seal the box. Label with an expiration date of 3 months.
Allow yourself to experience what it feels like to have clean counters and a better functioning kitchen. You'll find ways to cook without all the gadgets. I did.
Join the challenge!