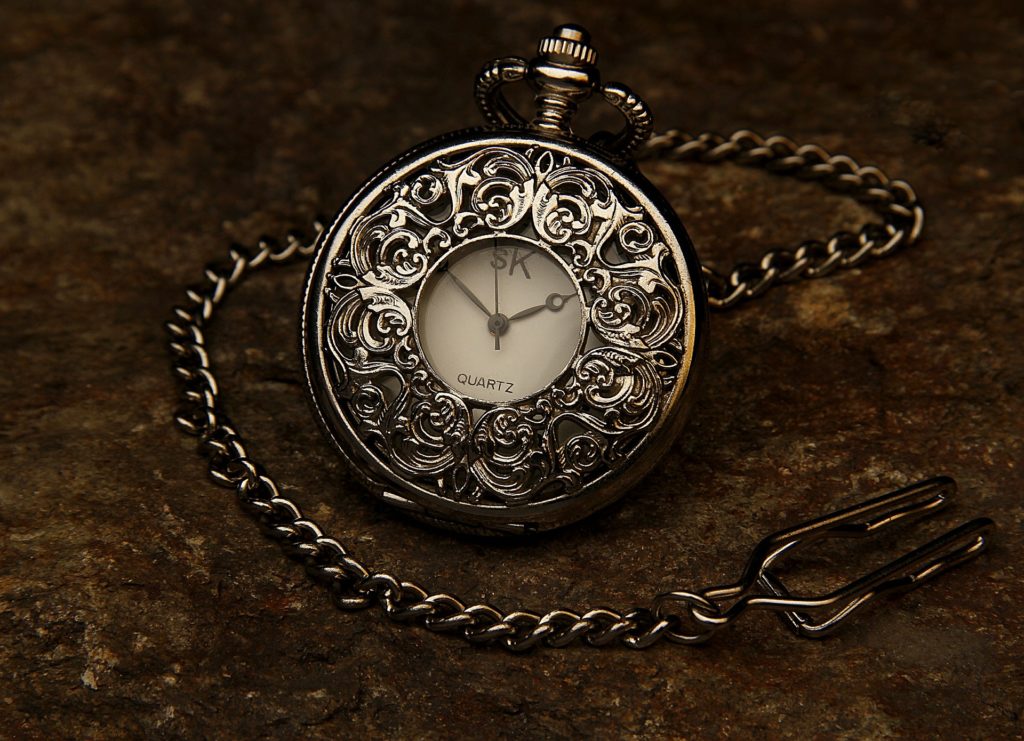 We did it! Day 31 of the Simply Enough New Year's Decluttering Challenge is Sentimental Stuff. If you've completed even a portion of the challenges, then a lot of stuff has left your house! Congrats! And you're building new habits for managing clutter in your home. We tackled the kitchen, bathroom, kids art, storage, clothes, shoes, photos and so much more.
Many of you have told me that you plan to revisit the challenges. They will be available on the website for several months. I'd love to hear about your progress. Send me an update or a picture.
I saved this particular challenge for last because it's one of the hardest areas to downsize and declutter. If you're still working through other spaces, keep going and come back to Sentimental Stuff later.
I field questions all the time about sentimental items. "What should I do with Grandma's China?" Memories of loved ones are not tied to the items they left behind. However, we still have trouble letting go.
To that end, I recommend a "some not none" approach. This means I display one decorative plate from my Grandma Alice. Some is also her silver locket which inspires questions every time I wear it. That's it! No large pieces of furniture or silver flatware that I'll never use. I kept just two items versus boxes of stuff.
Decluttering Challenge Day 31
Save these til last
If you're in the process of decluttering, save the memory-laced items for last. Gain momentum in other areas of your home. If you're not ready, set this stuff aside for now.
Some Not None
If you are ready to tackle sentimental items, commit to removing them from storage and dealing with them. Choose 1 or 2 favorites and give them a place of honor in your home. If you're facing a large quantity, set a goal of reducing by at least 50% on the first pass. Then, do it again. We're working through our last few sentimental boxes too.
Are you having trouble getting rid of a particular item? Take a photograph and perhaps share the memory on social media. After scanning some old family photos, it was a joy to reminisce with my cousins on Facebook.
Set limits
I can't lie, baby stuff was hard for me. My husband and I are blessed with one son. Even though I dream of a house full of kids, God has a different plan. His plan means I have an empty closet to keep a pack-n-play and babysit for my friends. Whittling down the baby stuff was difficult. But I would rather be in the moment with my son, than buried under boxes of his old stuff. He's growing up fast and I don't want to miss a thing.
Ask for Help
Invite a friend over who will help you keep the best of the best. Often times, we just need to hear that it's ok to let go. Friends will hold your hand, enjoy the stories and help you pass the items on.
What sentimental items are hardest for you to downsize?
Like what you read?
Sign up to receive our free newsletter and latest blog posts!
No spam! We promise!