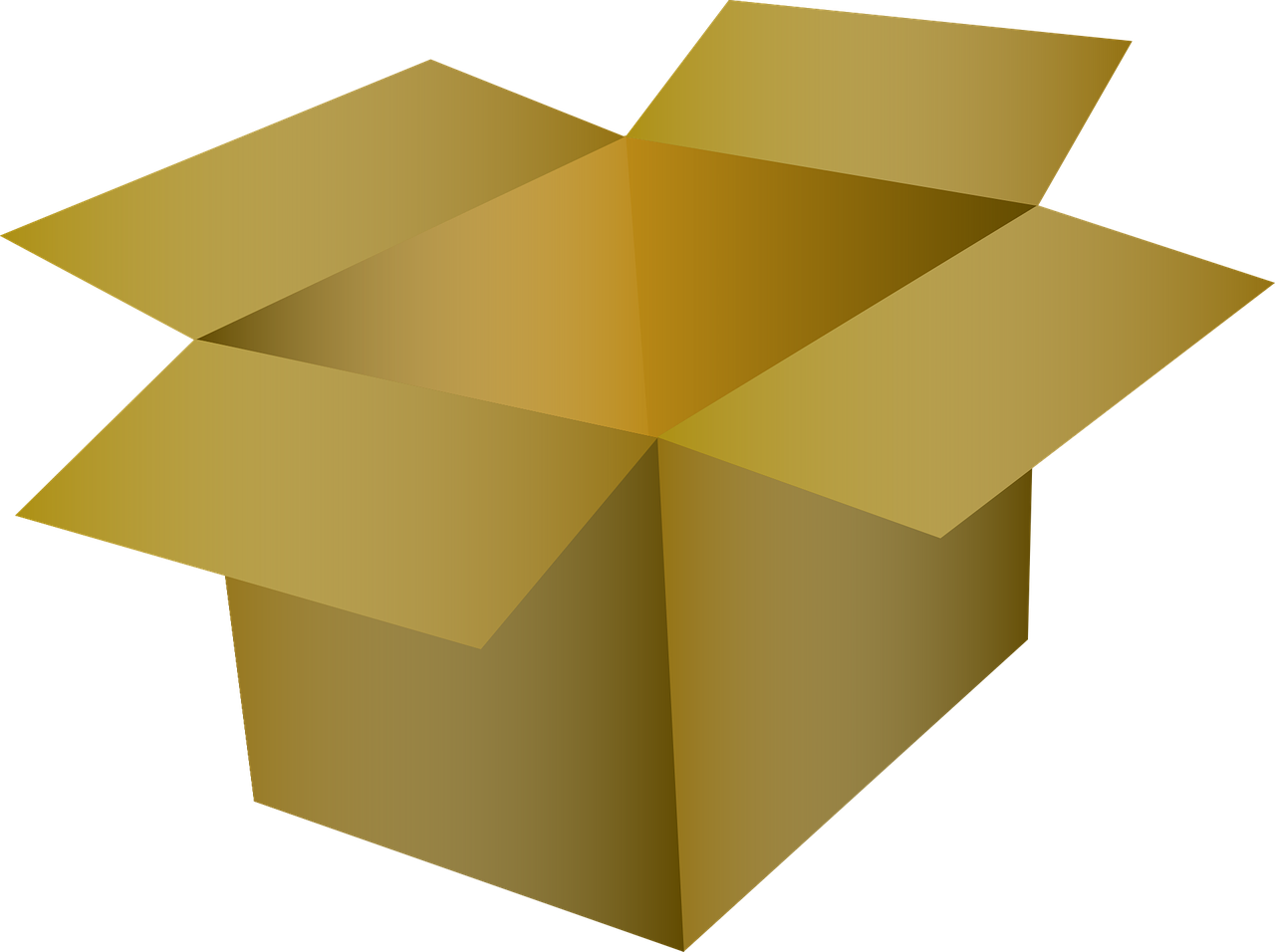 I'm not an advocate for enormous storage areas with endless shelves and bins. But we all have storage space, so it's important to address it in this challenge. Storage rooms, attics and garages tend to be where clutter goes to die. And more space means more stuff.
Worse yet, useful items are often buried under those we no longer need, but cannot bear to part with. By being intentional about the purpose for storage space, the organization develops easily.
Another important consideration is how to order the space. Our storage closet is fairly small but comfortably contains: 1) holiday decorations, 2) extra paint, 3) old files and 4) sentimental items. It is roughly a 4×5 unfinished space that runs under our stairs. The back wall gets shorter as the stairs descend.
So, anything at the back of the closet needs to be small and rarely used. But still necessary to keep. Likewise, the most often used items are at the front. I resisted the urge to fill the entire space. Having room to move around and open boxes has made the space more functional and less likely to get disorganized again. Remember, you are storing these items because you actually need to use them.
With the purpose of the entire space in mind, I moved everything into the hallway and started over. I sorted, purged and downsized some more. Not many things fit the category of small/rarely used/necessary to keep. But we did decide to store extra tile and flooring from various remodeling efforts under the last step, at the very back of the closet. These items will stay with the house if/when we move too.
I worked my way out of the room re-stacking boxes and bins. I used existing storage shelves and containers wherever possible. Storage areas are not a quick project and typically require a few passes to downsize. Today's challenge should help you get started.
Decluttering Challenge Day 30
Assess the Space
Choose just one storage area for now but consider how you would like it to function regardless of what's stored there currently. Ie: Are there items that need to be relocated from other parts of the house? Go through them as well.
Set Boundaries
If you have room for just 3 bins of Christmas decorations then keep only what fits. Downsize and purge until your inventory is reduced accordingly. I have a specific number of boxes for Christmas, Halloween and Easter and one for my son's artwork. They stack neatly. Rubbermaid advertises their Roughneck Totes as heat and fire resistant up to a certain temperature. Repurpose what you have but if you upgrade your storage, use bins that are a manageable size. I recommend 18 gallon or less. Large containers are heavy and difficult to move around.
Label the Room
Write down all the items in the closet. Hang the list inside the closet so you can update as needed. Now, when I'm looking for something, I know which boxes to move. Clearly label the boxes and bins too.
What storage space will you tackle this weekend? Let me know if I can help?
Join the challenge!